Customer service is the responsibility of the entire organization, not just the customer service team. For a company to keep its promise to be customer-centric, it must be customer-centric in all departments and teams. This includes support, sales, marketing, accounting, product and operations.
What steps can you take to make customer service a priority and thereby improve customer satisfaction? Here are five customer service tips.
1. Start with a clear understanding of the present
Improving an initiative is difficult without making an honest assessment of the status quo. Customer service is no exception. First, create a cross-functional team whose job it is to objectively review customer service across the company. Diving into existing metrics, such as B. Your CSAT (Customer Satisfaction) rating might be a good place to start – but it isn't the only indicator of service. Online review pages, social media comments, and surveys can provide additional context for how customers perceive the service they are receiving.
CRM reports, such as Opportunities such as opportunities won and lost for reasons can be extremely insightful, especially when you have a critical amount of data to analyze. Try to understand why potential customers are choosing competing solutions instead of yours. Does a competitor have premium support plans that you are not currently equipped for? Or are you competing against a company that is known for providing excellent support at no extra charge? In either case, analyzing business data can provide insights to identify gaps in your customer service strategy.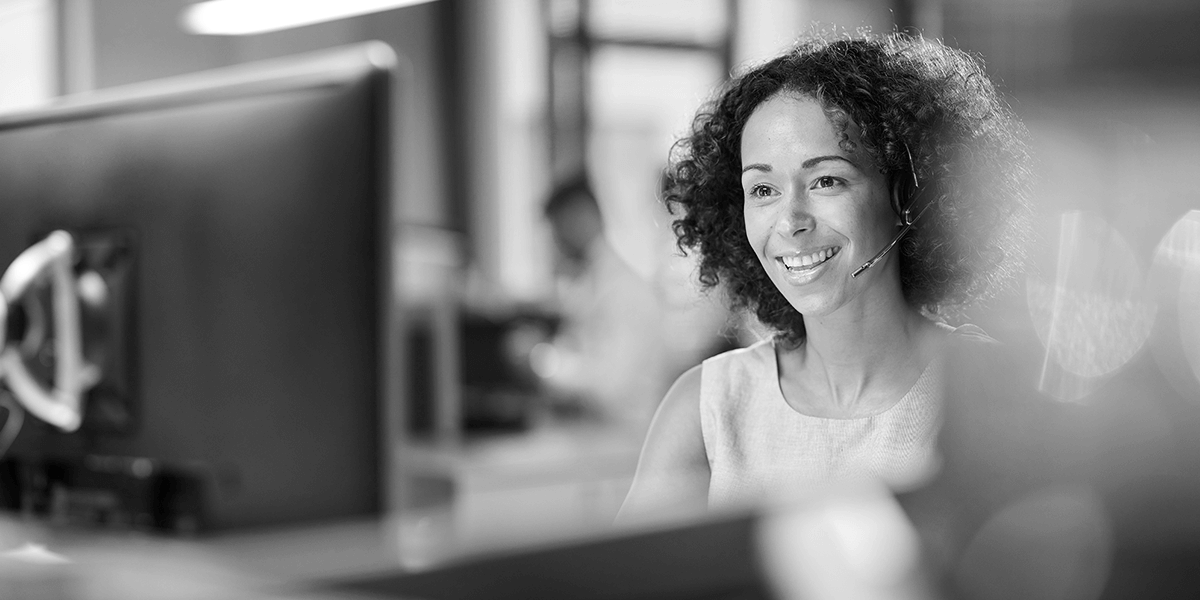 2. Align the training with the ideal customer experience
For years, thought leaders in the world of customer service have emphasized the importance of empathy, active listening, clear and brand-related communication, and in-depth product (or service) knowledge. In most cases, these skills must be learned and strengthened through training. Simply picking up the phone and placing incoming calls from unhappy customers is not a successful strategy.
High-performing companies align their training programs with the vision of an ideal customer experience. Emphasizing the importance of great service – at every stage of the buyer's journey – is key to achieving this goal.
Ask yourself these questions when evaluating your exercise programs.
How does your company define an ideal customer experience?
Is customer service a focus of your existing training programs?
Do all team members receive customer service training or just the support team?
Could a series of service-oriented workshops have an immediate impact?
Bonus tip: Don't be afraid to think outside the box. Consider implementing a Customer Service Hero award that highlights a team member who is committed to delivering amazing customer experiences. Show how the "hero" took steps that are consistent with the desired behaviors highlighted in your training materials.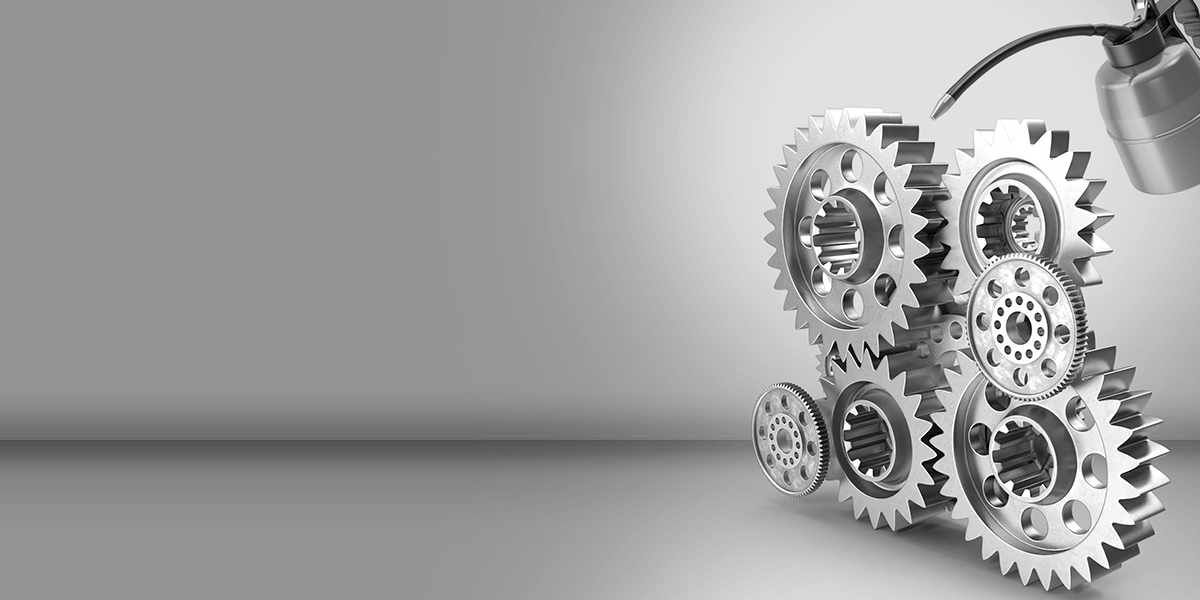 3. Eliminate friction points in customer service
A bad interaction is all it takes for the customer to form a negative opinion about your company. The customer doesn't know – or doesn't care – when a support rep is at the end of a ten-hour shift and has fewer patients than usual. The customer just wants a positive experience, but sometimes human weakness gets in the way.
Customer-centric teams in particular must continuously look for ways to remove friction points from the customer experience. For example, if longer shifts lead to negative interactions, leadership may need to redefine the structure, management, or processes of the team. When a team can't meet the unique needs of each customer – even at the end of a long shift – a change is needed.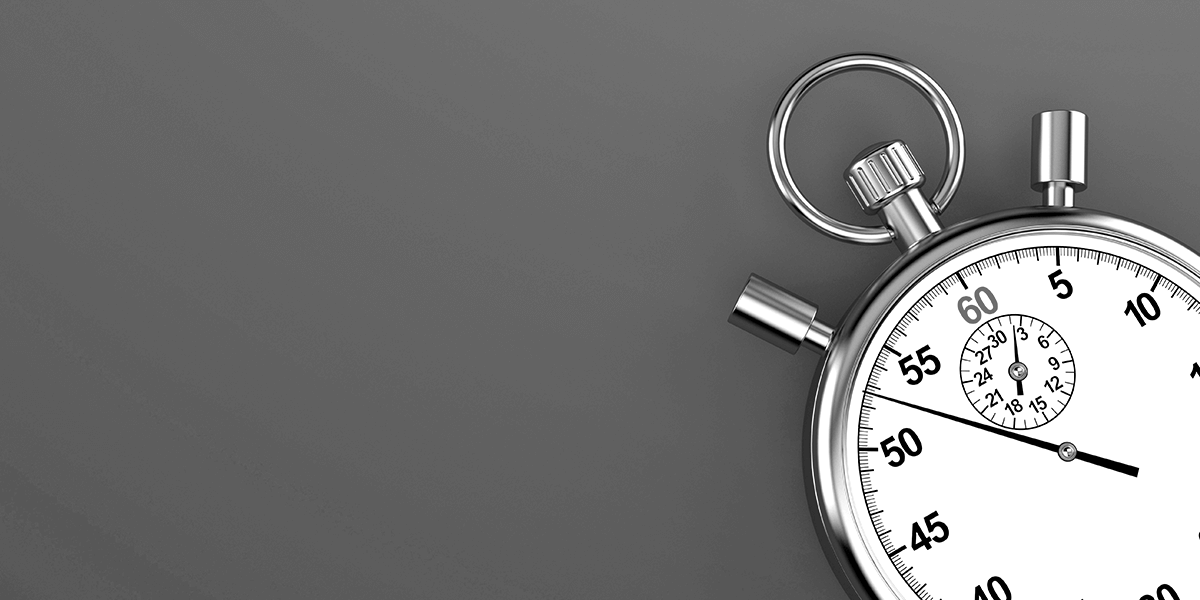 4. Respond quickly and effectively
No customer wants to be on hold for twenty minutes only to find out that there is no solution. Therefore Time to dissolve is probably one of the most important service-related metrics that influence customer satisfaction. Customers want quick service, but also an effective service that helps them achieve success.
Providing fast and effective service needs to go beyond the walls of your customer service department. For example, potential customers expect price quotes that are accurate, detailed, clear and quick. Channel partners need timely and accurate sales assurances that will help them build awareness for your brand. Your customers' accounts payable teams expect invoices to be sent to the correct inbox on the right day and for the right amount.
Below are some strategies to reduce the time to resolve your business.
Document and share internal knowledge with customers
Certain customers may prefer self-help resources over interacting with people. How can you use customer-facing web portals and other online resources to instantly access helpful information?
Ideas: Knowledge bases for customers, online generators for price offers, FAQ pages, e-mail templates with helpful links.
Offer support across teams and teams
Some questions are too complex for a person to resolve in time. Look for ways to streamline and improve your escalation process.
example: A software company regularly receives product improvement ideas from its customers. The support team gathers the ideas in a shared document and occasionally shares a summarized report with the product team. When the product team reviews the report, there is usually not enough context to understand the original idea. A better approach may involve escalating immediately to a member of the product team on call, which would help the company understand new functional requirements while making the customer feel valued.
Invest in automation
Some things work better when they are automated. Take customer onboarding, for example. Should every step in the process (emails, training, etc.) require manual action from your staff? Probably not. See the Insightly Workflow Automation Guide for ideas on using automation for sales, marketing, customer onboarding, and project delivery.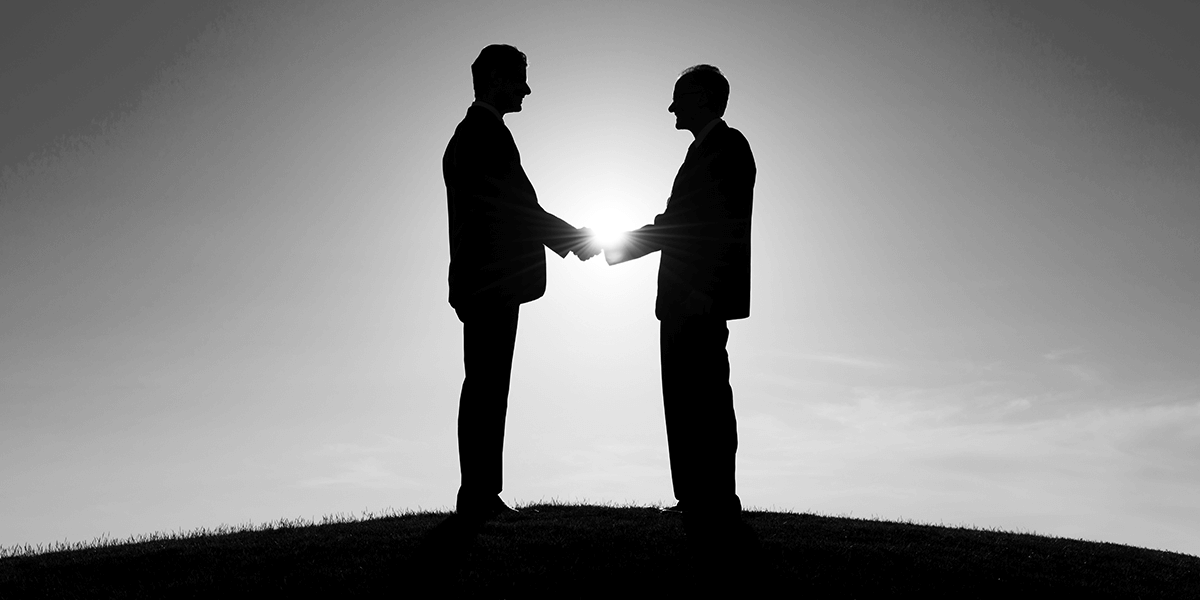 5. Value on lifelong customer relationships
Companies that offer excellent service also value lifelong customer relationships, which makes perfect sense. By providing great service, customers are more likely to stay with your company. When you focus on keeping customers lifelong, your business naturally needs to ask and answer important questions, such as: B .:
How can we offer our customers an even better service?
Which service gaps prevent some customers from becoming for life?
Which service-related challenges are having the greatest impact on churn?
Which positive interactions have led to long-term customer relationships?
Take the time to develop your customer journey map and start the conversation.
It's time to go beyond buzzwords and take action
Just saying that you are "customer centric" has minimal benefit to your business and your customers. It's time to take action. Start with a data-driven understanding of your customer service strategy. Align your training and programs with the customer experience, eliminate friction, find new ways to reduce the time to resolution, and value lifelong customer relationships.