This article originally appeared in Entrepreneur.
Travis Kalanick and Garrett Camp couldn't ride a ride on a cold winter evening in Paris, so they created a ridesharing app and named it Uber. Feeling unsafe with well-known brands of childcare products, Jessica Alba founded The Honest Company to make baby and beauty products without synthetic ingredients. These are stories of entrepreneurs building products that they wanted to use. They became their own customers and found enough demand to turn ideas into business opportunities. It is a familiar topic in many inventions and company histories.
There is another well-known topic. According to Clayton Christensen, a professor at Harvard Business School, more than 30,000 new products are launched every year, but only 5% of them are successful.
What distinguishes successful entrepreneurs from those whose stories we do not know or who we do not remember? Part of the answer is the sustainable focus on the customer. Here are some basic steps on creating products that you will want to use to become a customer-centric business.
1. Know your audience
This may seem pretty obvious, but that's how often business owners get distracted by shiny objects and start creating products or features that don't add value to customers. Once you've determined that there is a demand for your product, focus on your customers' needs. Think about what your customers can afford and what they are willing to pay for. This is true whether you're building a productivity app or a toothbrush.
For example, in the software industry, there is a big difference between building products for large companies and medium-sized or small businesses. Large companies can afford expensive platforms that come with a lot of bells and whistles while smaller companies cannot. However, every business owner, regardless of the size of their business, wants technology that can save them time, become more productive, and increase sales. You just don't want to pay a high price to implement and the time and effort required to set up complex systems. The trick is to scrutinize each new idea to make sure it creates more value for customers and at a price they are willing to pay.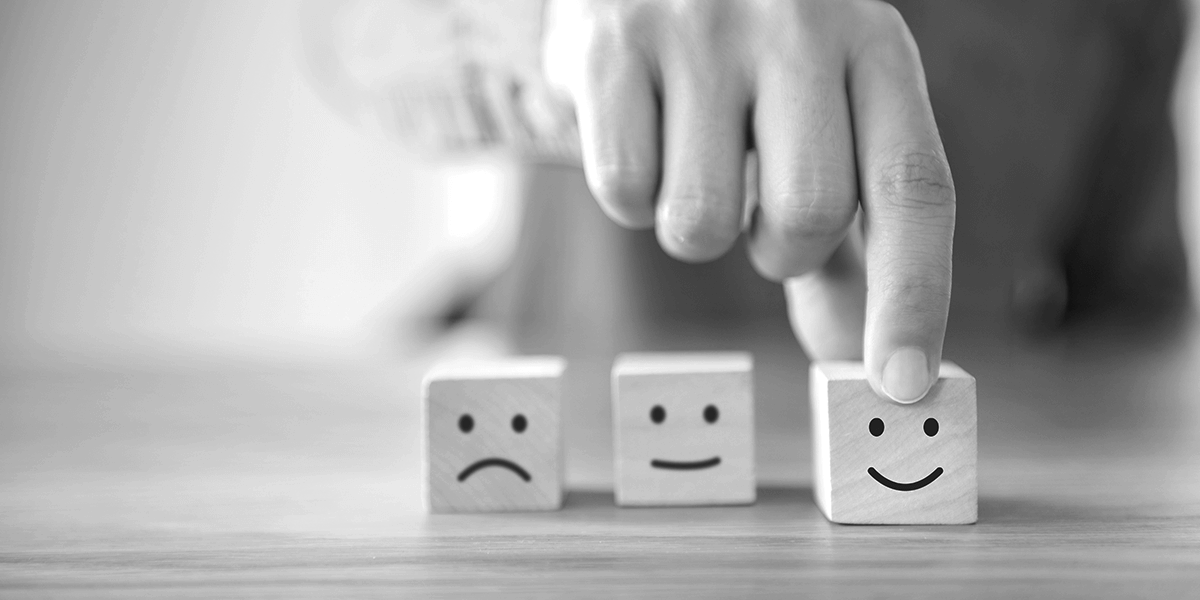 2. Collect customer feedback
Talk to your customers regularly. Find your own way to get in touch. Send out short surveys, ask for individual feedback whenever possible, and / or organize groups of 10 to 15 customers to test out some specific ideas.
For example, when you're developing an app or software, you might get a variety of queries and ideas. So it's up to you and your team to develop product features or solutions that are general enough to meet most of your customers' needs while leaving room for future customization. Deciding which features or products to prioritize is one of the most difficult tasks in product development.
Sometimes after the initial feedback you still don't have a clear idea of ​​what you are going to build. Use these initial conversations to get more clarity about what you want to do and prepare for more informed conversations with the next group of customers.
As you review customer inquiries, you can change your mind or change the order in which you provide various features. Set clear priorities and timelines so both your team and customers know what to expect.
When you listen to your customers and follow their feedback, you not only get valuable information and improve your product, but you also strengthen your customer relationships.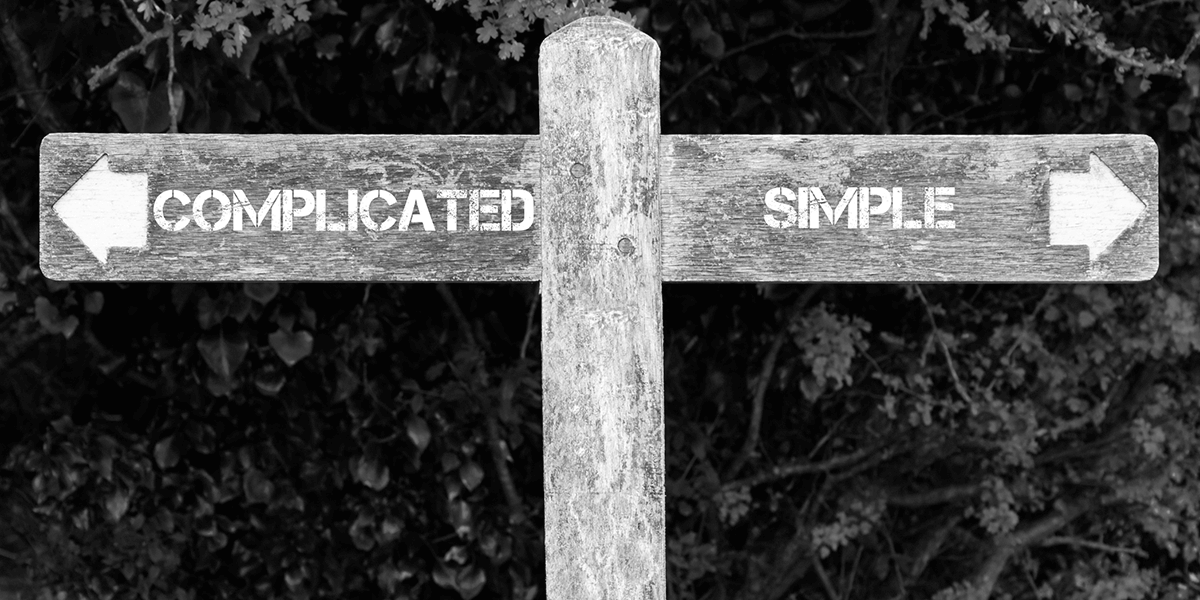 3. Make it easy to use and buy
This applies to consumer goods as well as to the B2B area. Time is our most valuable asset. And with so much continuous information and distraction, our attention spans are getting shorter and harder to keep. The only way your customers shop from you is to make it easier to find and use your products.
Again, you need to know your customers very well. Find out where your target customers get their information from and how they consume content. If you're selling clothes or decorating houses, Instagram might be the perfect tool for finding and retaining new customers.
In the software industry, the ease of use of a product is one of the main factors driving user adoption. Unless customers adopt and use the software quickly, regularly, or as intended, they can never realize its full value. Forget about upsell or cross-sell. As simple as that.
Don't get too familiar with your product or marketing success. Consumer behavior, including buying habits and preferences, is constantly changing. The expectations for personalized interactions, great customer service and comfort continue to rise. If you don't make it easy for your customers to buy and use your products, someone else will, and your customers will flock to them pretty quickly.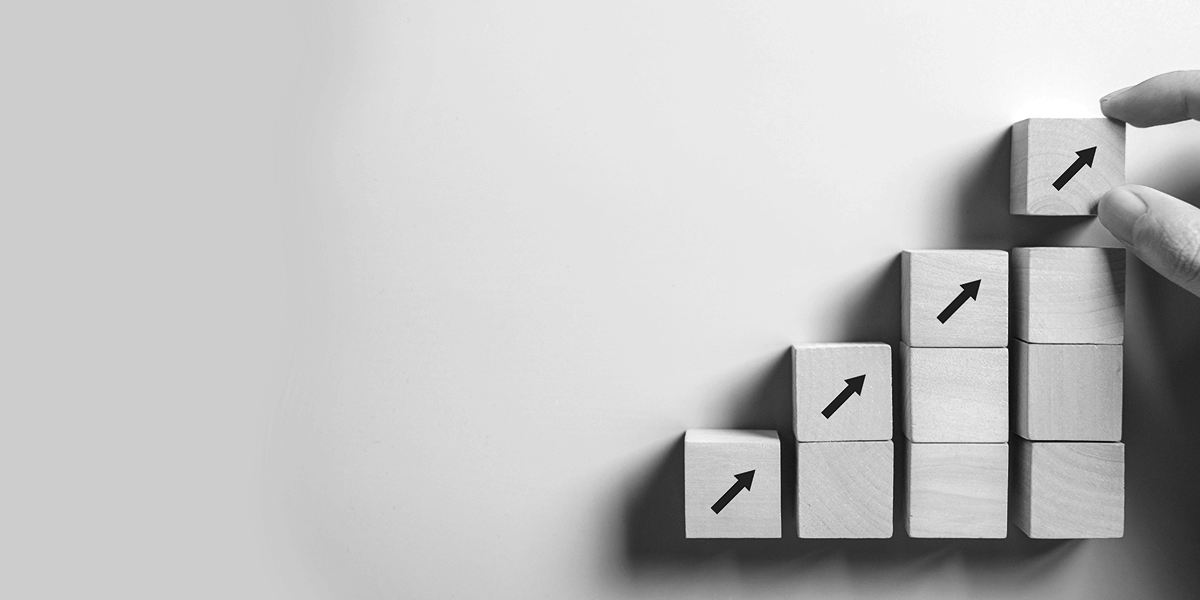 4. Scale with your customers
This is probably more relevant for B2B than for consumer goods. Whether you offer consulting services or create software, you can start creating products for small businesses. As your customers' businesses grow, you need to scale their operations and products to meet their new needs. You may be asking for more customizable tools that are easy to adopt and use. Some functions that were "nice to have" become "must-haves". For example, if a company changes from 10 to 2,000 employees, the search bar is very useful for looking up an employee in the list (rather than scrolling endlessly).
Growing companies want tools that can be scaled and customized to their needs so they don't have to get replacements every year, retrain employees, and redesign their tech stack. If you want to keep your customers and grow your own business, focus on your customers throughout their journey. Make your products scalable and scale your operations to serve larger customers.
Just as Uber added UberX and UberEats, and The Honest Company launched a slew of baby and beauty products, successful companies are adapting and scaling to changing customer needs and preferences.
Read more from Anthony: