This article was originally published in Forbes.
As entrepreneurs, we focus on building and growing a business and are often excited about the opportunities that lie ahead. Many of us have big dreams about where our business will go and how we will get there, but it can also feel like using a map with no starting point.
When I founded Insightly, our primary goal was to provide the leading platform for customer relationship management for businesses. As our customer base evolved, so did their needs and, as a result, our features and functions. We scaled when our customers did the same.
Based on my experience, here are three guiding principles that will help you scale with your customers while maintaining your company's identity.
Get deeper insights into your customers and where they want to grow.
One of the things we talk about most often is the importance of really knowing your customers. It's important to look at a whole range of data about your customers, including key demographics, purchasing behavior, how they interact with your brand, and more. With this information, you can connect with customers, personalize their experience with your business, and send the message that you are invested in their success.
From there, you can identify their big and small goals for the future and how you can continue to support them along the way. For example, you may need to implement tools and services to help your customers expand into new market segments and / or regions. Depending on your product and services, this can mean anything from introducing multilingual support to providing international market insights to adding currency and time zone conversion capabilities to your app.
Or your customers add online stores and need various system integrations and marketing tools to support e-commerce. Here are a few things to consider: First, are there enough customers who need these features and services to justify the new production costs? Second, are these new products / features or services in line with your business objectives (i.e. would they attract and retain your target customers in the future)? So if you want to attract larger international companies or online businesses, investing in features and infrastructures that support international customers or e-commerce makes a lot of sense. This leads us to the next point.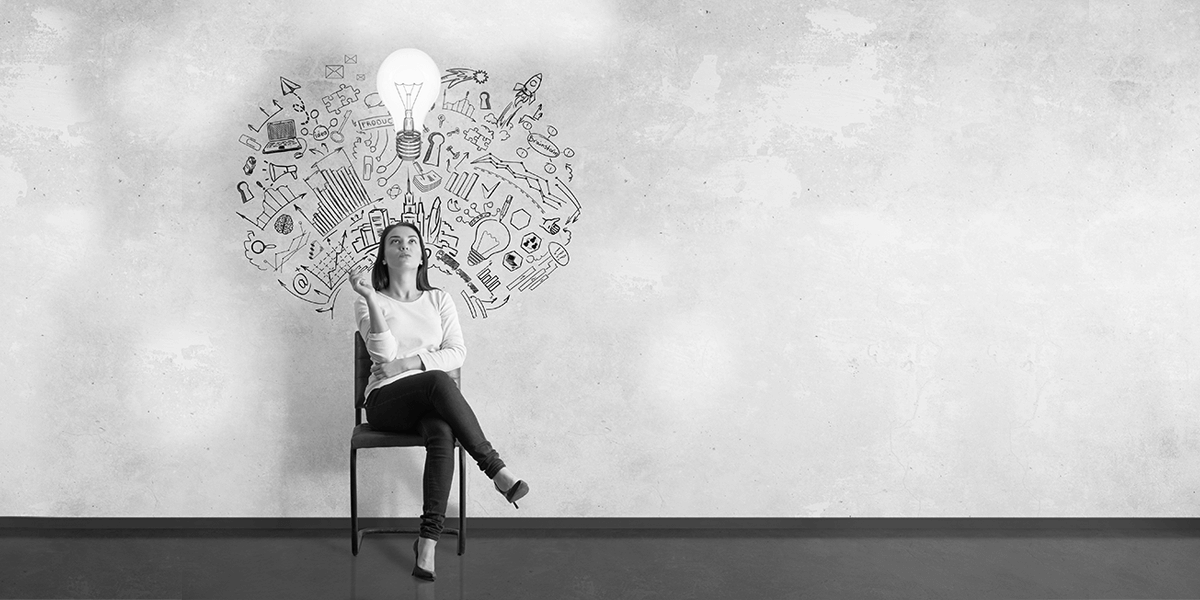 Think about the features you need as a company.
To meet the growing needs of your customers, you need to grow in a way that also fits the needs of your business. They are two sides of the same coin and one cannot exist without the other. What are the top priorities that you need to invest in to serve your customers more easily and quickly?
When you think these through, it helps to break them down into short-term and long-term investments. What can you likely implement and achieve in six months to a year, and what things will take a few years to complete? In order to provide good service to your customers, you need to do your best. To do this, you need to think about which investments will best serve your business. In short, you have to fill your own mug so that you can fill someone else's.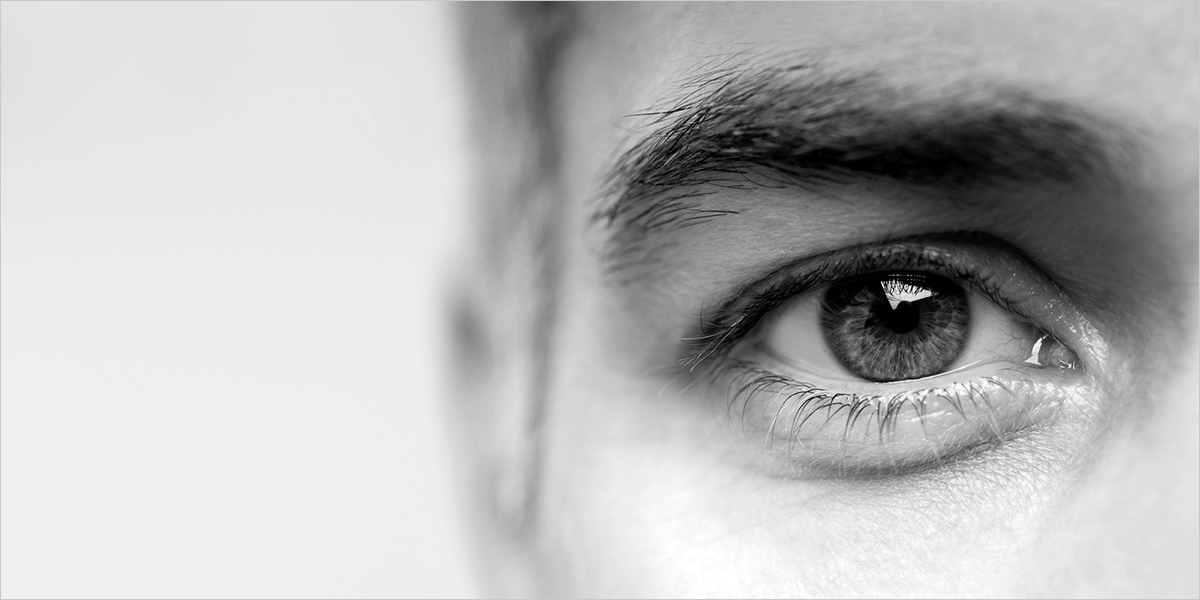 Don't lose sight of who you are in order to please a bigger fish.
It can be tempting to outdo yourself and attract a "breakthrough" client's business. While part of scaling is taking into account your customers' needs and goals, it's important not to lose sight of the foundation of your business in search of more business. It is not your job to be everything for everyone. In fact, this is a great way to thin a business and stretch too fast. Instead, it's your job to be the best at what you do. As with many things, it's about finding balance.
Scaling a business can be a daunting task for any business owner, but with the right mindset and tools, this can be significantly less. By serving your customers, serving yourself, and focusing on your goals, you will get a recipe for success.